We show you how to fix JBL flip 4 not charging or stay charged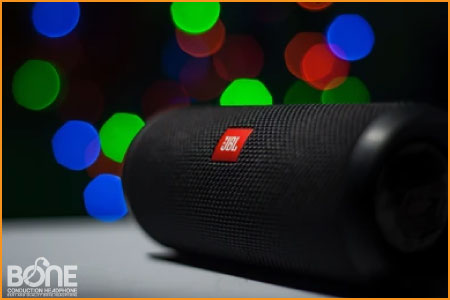 JBL speakers undoubtedly offer outstanding audio quality to the users, and JBL Flip 4 is one of the most popular models widely used by people.
A music lover or somebody who enjoys listening to the outstanding audio quality can be a massive bummer for them when their JBL Flip 4 does not get charged.
There can be several reasons behind the fact that your JBL Flip 4 speaker is not charging, and in this article, we will be discussing those few reasons and the solutions that you can try to fix those problems.
Methods to fix JBL Flip 4 Won't Charge Issue.
Below we will be sharing five methods that you can use to fix the charging problem of your JBL Flip 4. Without wasting any more time, let's start with the main content so that you can enjoy the top-notch sound quality of your favorite songs and videos.
Method 1: Change USB Cable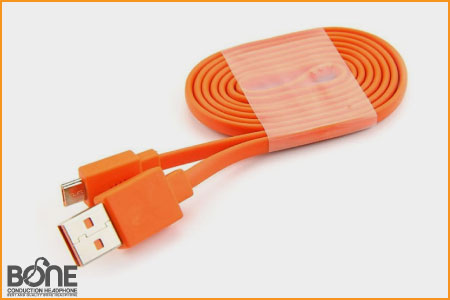 One of the most common reasons your JBL Flip 4 might not get charged is a damaged USB cable. It is one of the most obvious things people look for when their device is not getting charged.
The simplest solution to this problem is to look for another USB cable that can fit in the charging port of your JBL Flip 4.
If you see that your USB is excellent and the device is still not getting charged, you must also check another cable to charge your speaker because specific USB cables become unfit for the devices.
Method 2: Factory Reset
Another helpful method you can try if JBL Flip 4 is not getting charged is performing a factory reset. When you complete a factory reset on your JBL speaker, all the existing data will be wiped out, and your speaker will be automatically set to its default setting.
Factory reset helps fix several issues that happen in the devices. Resetting the JBL Flip 4 speaker is extremely easy as it only takes one minute.
All you have to do is press and hold the play button and the volume up button for 5 seconds, after which your device will shut down. After waiting for a few seconds, you can turn on your device again with the power button.
Method 3: Try Different Charger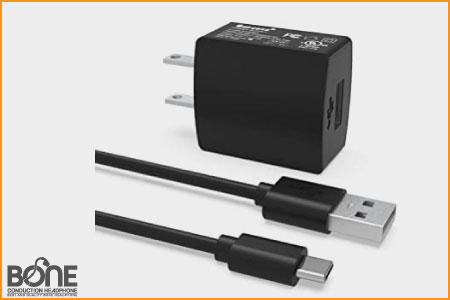 If the USB you are using for charging JBL Flip 4 is perfectly fine, you can try changing the entire charger altogether. Open the Issue is also in adapters, due to which your JBL speaker might not be getting charged. For this method, you can also use the charger of your smartphone if the cable is compatible with the port of the JBL Flip 4 speaker.
Method 4: Clean JBL Flip 4
Another most common reason your JBL Flip 4 might not be getting charged is the presence of Dirt. When speakers are exposed to the environment, it is evident that sand, water and mud can enter it.
If debris is present in the charging port of the JBL Flip 4 speaker, it will restrict the flow of power from the charger to the speaker. If you find any dirt or mud in the charging port of your JBL speaker, you can clean it with the help of a toothpick or a soft cloth.
You can also blow air in the charging port once. After cleaning your JBL Flip 4 speaker, you can put it on the charger again and leave it for a few hours to see if it is charging correctly or not.
Method 5: Change the Circuit
The last most major reason your JBL Flip 4 speaker won't charge is an issue in the circuit. Often speakers face problems related to the course due to dust, water, or overheating.
If the problem is related to the circuit and the hardware, you must probably take your JBL Flip 4 to the service centre to get it repaired. This is the only Issue about which you cannot do anything on your own.
Either you can take your JBL speaker to the service centre or a local repair shop. If your JBL speaker is under warranty, the service centre can also replace it with the new one.
Summing it Up
These are the five methods that you can try if your JBL Flip 4 is not charging. All the methods are proven one, and in many cases, the circuit issue that you cannot take care of on your own hardly happens, so most of the problems can be fixed on your own.
To keep your JBL Flip 4 away from these issues, always make sure that you keep the charging port clean and regularly change the USB because if you keep trying to charge your speaker with a damaged USB, it can create severe problems for the circuit.
‌